That's it, QD-600S will absolutely be a great help.
https://youtu.be/2g813u1r-oo
QD-600S Cable granulators are a fantastic way to increase scrap cable values efficiently. It can separate the copper and plastic very well. As a consequence of coming out with high-purity copper and plastic, no doubt that owning such a machine will end up with a low cost and a really high profit!!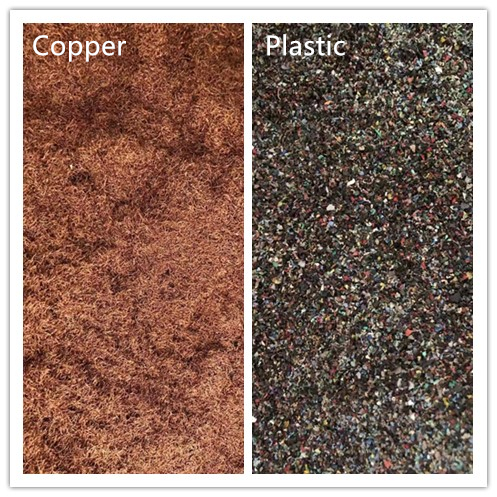 More details, pls never hesitate to contact me.