Description
Parameters
Detail
Movie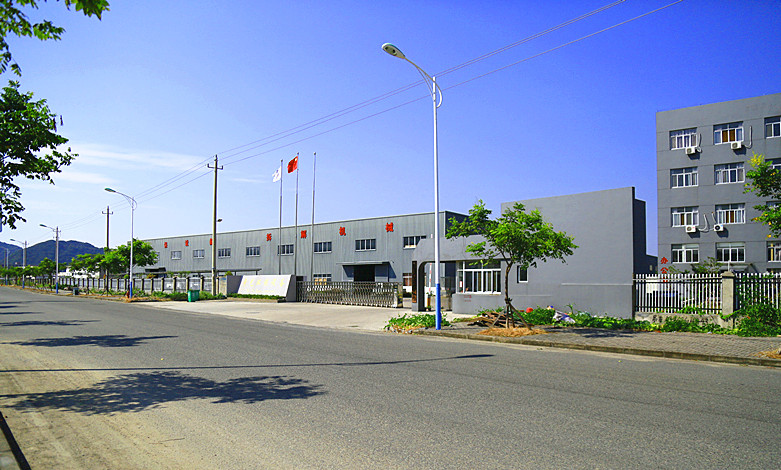 Qd-400s dry copper meter machine:



It is a production line for dry separation of waste wires and cables. For example: the old automobile circuit line, communication cable, and wire stripping machine are not suitable for processing (various civil wires) waste wires and filaments. The characteristics of this machine are that the large and small wires can be broken and separated at the same time without classification, the structure is new and unique, the production volume is large, and the power consumption is small. High sorting rate, one feeding, multi machine cooperation. The successful development of the machine not only solves the problems in the method of burning copper, but also improves the quality of copper recovered, recycles plastics and solves environmental pollution.

Equipment features:

After crushing and processing of waste wires and cables, fully automatic mechanical separation can separate copper and plastic, and achieve the purpose of comprehensive utilization, with high economic benefits. In addition, the equipment is an integral combined structure, which is convenient for installation and debugging, and transportation (after the customer purchases it, the power supply can be connected for production), with stable performance.



1. Compact structure, beautiful appearance, reasonable layout and convenient installation.

2. Adopt PLC control, make the equipment feed evenly, intelligent operation, make the operation more simple, save time and labor, and ensure the stable operation of the equipment.

3. The crusher adopts the opposite roller type, low speed, high torque, large output, low noise and simple operation.

4. The pulverizer, separation equipment and dust collection equipment adopt the platform combination type, which makes the equipment easy to move and transport, and increases the flexibility of the equipment.

5. The rotor of the crusher adopts the alternative cutter shaft, which makes the crusher more efficient, less noise and more stable operation.

6. The separation rate of air flow separation equipment is over 99%.

7. The return system enables the semi-finished products to be re crushed to ensure the separation of metal and non-metal.

8. The bag dust collector can effectively control the dust overflow, and the dust removal efficiency is over 99%.

Crushing part:
TXECHNICAL PARAMETER

Processing diameter

Φ0.5-20mm

Overall dimension(LxWxH)

275*190*220cm

Machine weight

2100kg

Motor voltage

380V

Output/hour

200kg-300kg

Motor Power

27KW