Address:Taizhou city, zhejiang province sanmen county pu dam port town of coastal industrial city road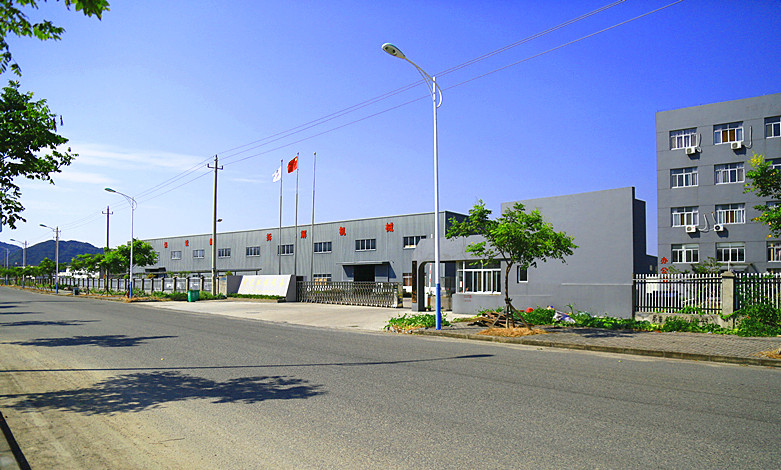 Taizhou Qida environmental protection equipment Technology Co., Ltd. is located in Taizhou City, the three coastal industrial city, near the port: Ningbo, Shanghai, the traffic is very convenient.
The company is a collection of scientific research, design, manufacturing, sales in one of the professional production of resources recycling complete environmental protection equipment company, main core products: dry miscellaneous line automatic coppermetersmachineand, coppermetersmachineand (wet, scrap wire and cable dismantling production line), electrostatic separation of waste plastics professional equipment, automobile radiator dry dry waste recycling production line, circuit board recycling production line, motor recycling production line, the multifunctional intelligent roller crusher, copper type strong magnetic iron machine, small cable stripping machine, waste refrigerator recycling production line of large production line. Environmental protection dismantling machinery specialized equipment enterprise, is the domestic and foreign waste dismantling industry leader. Many products have won patent of invention and utility model. The company since its inception, in 15 years of development history, tschida technology environmental protection equipment as a continuously changing innovation of the leading enterprises, with many years of accumulated experience and technical advice to customers, products in the continuous refinement, to create greater profits for customers.
My company in line with "people-oriented, technological innovation, quality first, good faith management" concept, gathered a group of high-quality scientific research and management personnel. From the application of advanced technology, the implementation of strict quality management, quality service, customer service, product marketing in Japan, the United States, Germany, South Korea, Singapore, Malaysia, Canada, Thailand, Vietnam, and other more than 20 countries. Favored by domestic and foreign customers and highly valued.
The company wholeheartedly welcome new and old customers at home and abroad to negotiate business calls to establish long-term friendly relations of cooperation.