Description
Parameters
Detail
Movie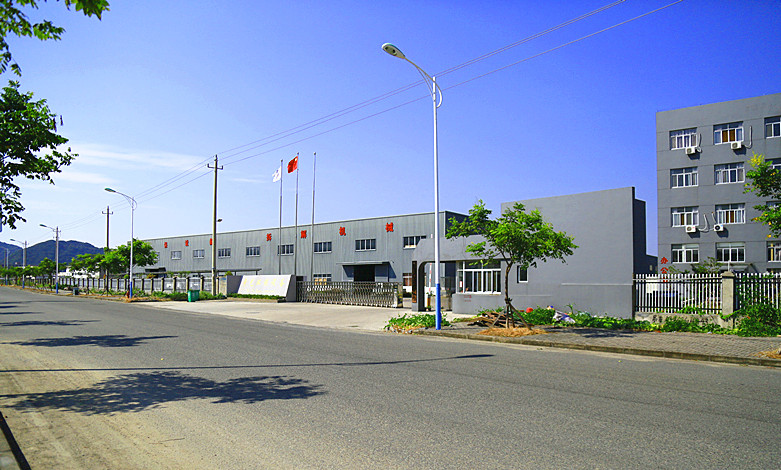 QD-1500 type waste circuit board dry recovery production line is mainly used for the separation of metal and nonmetal in waste circuit boards, copper clad laminate, circuit boards and leftover materials.
The production line has novel and unique structure, large production capacity, low power consumption; once feeding, multi machine cooperation to complete; production line is controlled by PLC. The successful development of the machine not only improves the quality of the recovered copper, but also prevents the two pollution. The recovery rate of copper in waste printed circuit board is up to 99% by separating and sorting equipment, and it is still the first in china.
In this production line, the waste printed circuit board is recycled and broken by two times to make it a mixture of metal and resin fiber powder, and then the separation process of metal and resin is carried out by wind and electrostatic separation. In order to prevent dust pollution during processing, bag dust removal device is added to the air separation process to effectively solve the dust pollution problem.
Technical parameter

Model

QD-1500

Applicable parameter

Mainly used in separation metal and nonmetal from materials of waste circuit board , copper clad laminates, circuit board and leftover material

Size

2700*560*470cm

Weight

25000kg

Voltage power

260KW

Output(10h)

10000-12000kg